With an extensive background in all areas of hospitality management and years of professional security experience, our co- founder, James Nickles Jr. along with his father has combined both to form Event Security Services, LLC. 
About our founders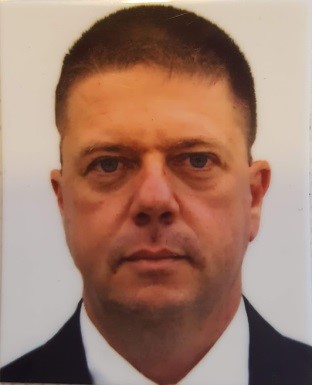 James L Nickles Jr., EPS, CLSO
Jameshas extensive experience in hospitality management with professional certifications as a Certified Hospitality Administrator, Certified Hospitality Sales Professional and Certified Lodging Security Officer from the American Hotel and Lodging EducationalInstitute.
In addition to being a former instructor of Security and Loss Prevention Management, he has advanced training from the International Academy of Executive Protection Agents, Center for Development of Security Excellence, Military Emergency Management Specialist Academy, Academy of Investigation and Security and National Association of Emergency Medical Technicians.
Mr. Nickles currently serves as Chairman of the Orange Technical College Hospitality & Lodging Operations Advisory Committee in addition to serving in the U.S. Coast Guard Auxiliary as the Assistant District Public Affairs Officer, District 7 Northeast and Coast Guard Liaison for Osceola County Emergency Operation Center / Situation & Intel Unit Branch Director.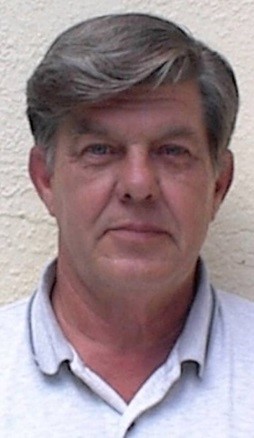 James L Nickles Sr.
James Sr., served in the Coast Guard Reserve and retired after a 31 year career in law enforcement as acting chief of police, with 22 years in the detective bureau. As a graduate of the Federal Bureau of Investigations National Academy and extensive police training James offers the knowledge and experience of directing personnel, coordinating special events, and the eye for detail needed to make each and every Event as safe and secure as possible.
Call us today for a quote for your next student group tour, special event, in-house security augmentation or individual protection needs.
Company Overview
Headquartered in Kissimmee Florida, Event Security Services, LLC offers cost-effective and professional options on multiple levels of service ranging from plain clothed, unarmed, armed and executive protection services. The Event Security Services, LLC staff is committed to providing our clients with the safest possible environmentby following basic Department of Homeland Security Event guidelines at competitive prices.
Many of our security officers come from former law enforcement and/or military backgrounds and all hold a minimum of a class D Florida security license and are basic first aid /CPR certified.
Additional training and certificationsof our officers may include:
Florida Class G armed security license
Certified Executive Protection Specialist
Certified Lodging Security Officer
Military Emergency Management Specialist
Hostile Surveillance / Traveler Safety
Defensive Tactics
Baton / OC Spray certified
Special Events Contingency Planning for Public Safety Agencies
WMD/Terrorism Awareness for Emergency Responders